Miami Happenings
Pique your passions and find something to make your getaway to Miami an annual affair.
Yachts Miami Beach
February 16-20
Miami's premier luxury yacht show, Yachts Miami Beach, takes place each February on legendary Collins Avenue. The show attracts thousands of people from around the world to a spectacular display of yachts and marine products, including more than 500 new and brokerage yachts and a wide array of the latest marine technology and accessories. The in-water-only display of new and pre-owned vessels, covers more than 1.2 million square feet of space from 41st Street to 54th Street with the world's most extraordinary and uniquely designed yachts and superyachts from the world's foremost custom boat builders. If superyachts aren't your thing, the show also offers floating cocktail lounges, food, and live musical entertainment.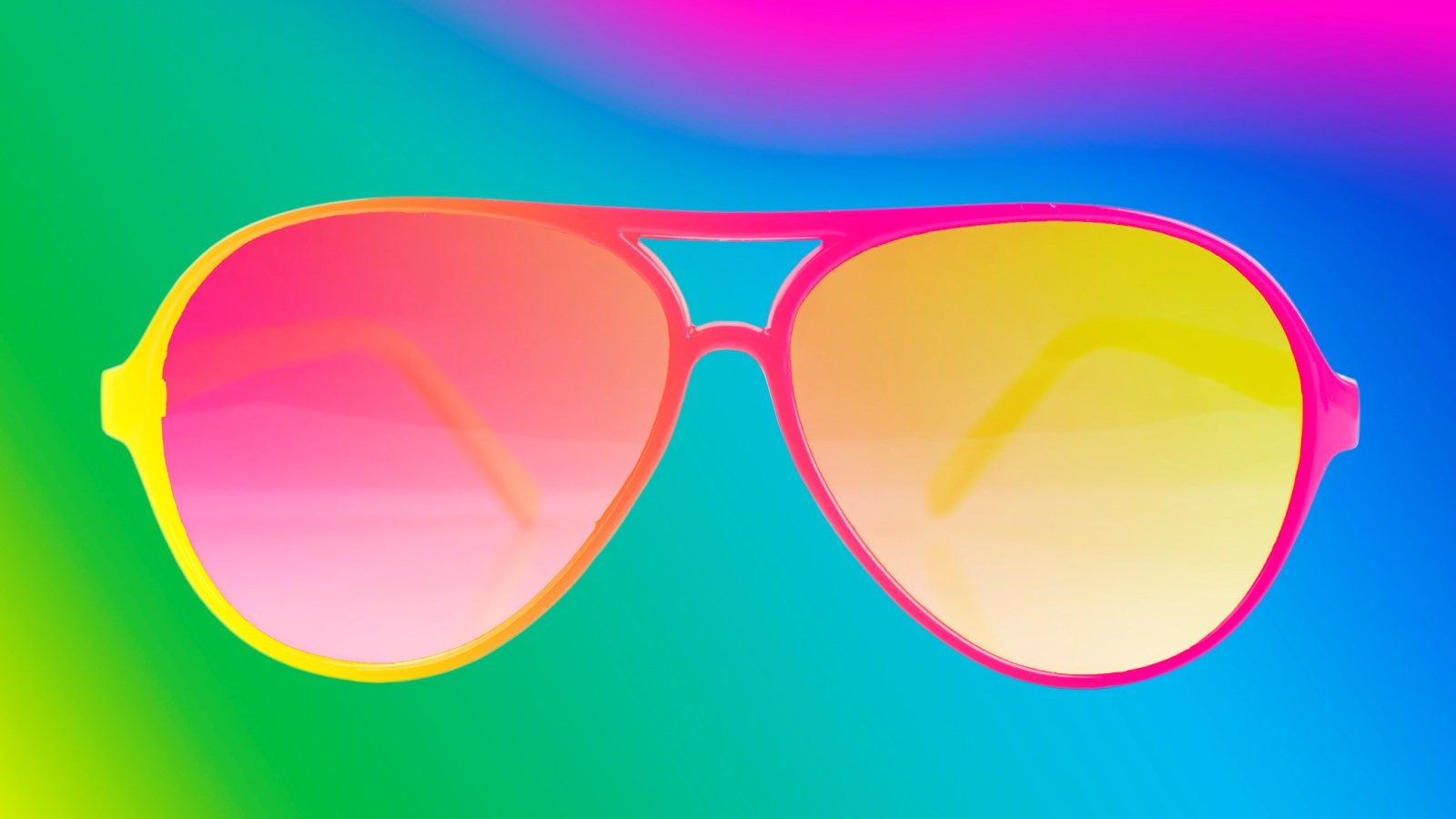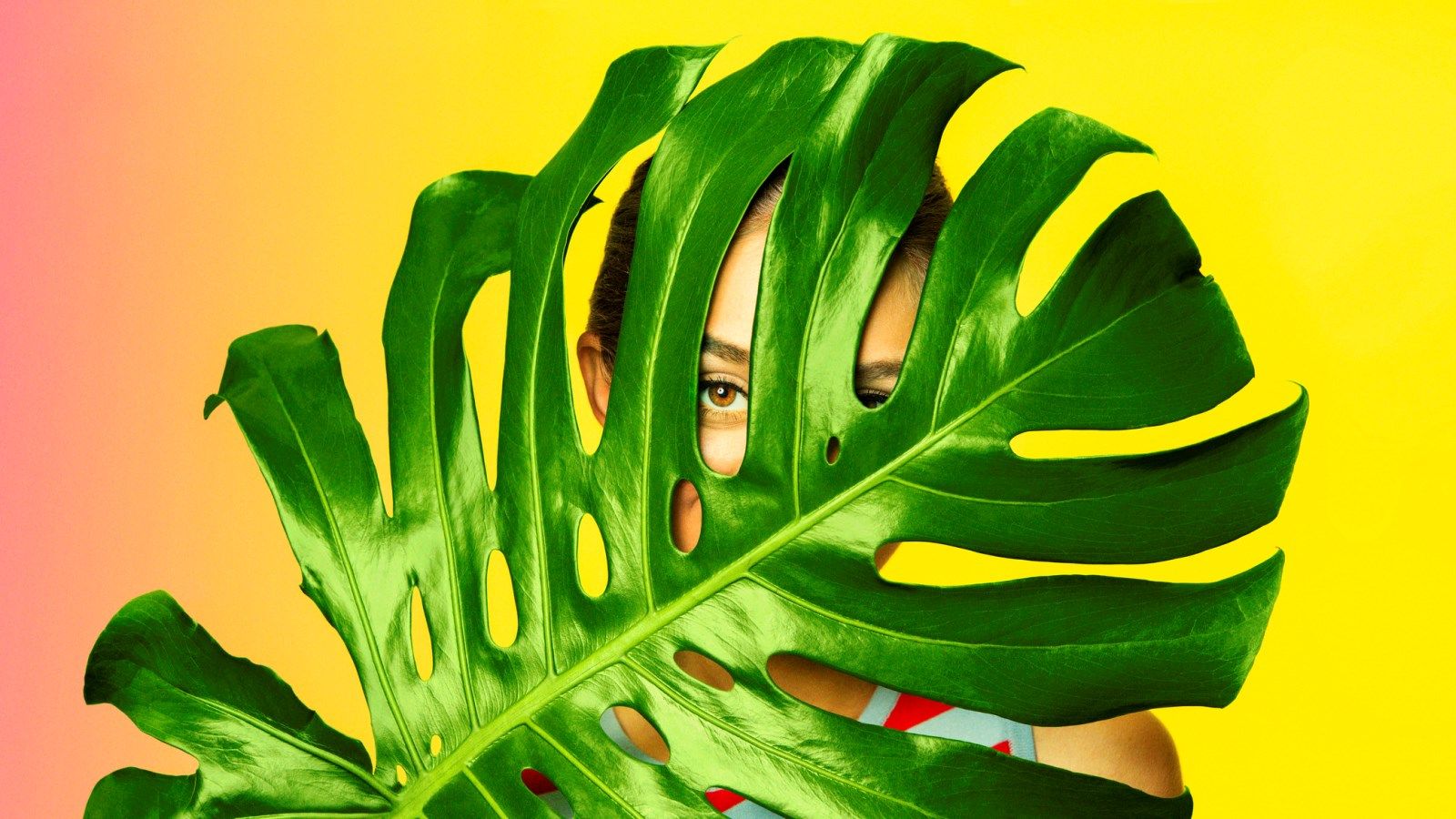 Miami International Film Festival
March 3-12
Opening on the first Friday each March and running for 10 days, the Miami Film Festival has hosted both renowned and up-and-coming filmmakers since 1983. Produced by Miami-Dade College since 2003, the festival screens features, documentaries, short films, and retrospectives at various theaters throughout Miami every March. The festival has also attracted stars like Sarah Jessica Parker, William H. Macy, Jeff Goldblum, and Catherine Keener.
Ultra Music Festival
March 24-26
Party people from around the world descend on Miami in late March for the world's premier electronic music festival. The annual Ultra Music Festival, a three-day electronic dance music (EDM) party, is held across eight stages in Downtown Miami's Bayfront Park. The biggest names in the electronic music world headline Ultra's main stage, while emerging talents and live artists are found at seven other stages throughout the park. Past headliners have included Tiesto, David Guetta, AVICII, Skrillex, and Swedish House Mafia. Live sets performed by artists such as Snoop Dogg and MIA have been previous crowd pleasers, and Madonna has even dropped in for a surprise appearance.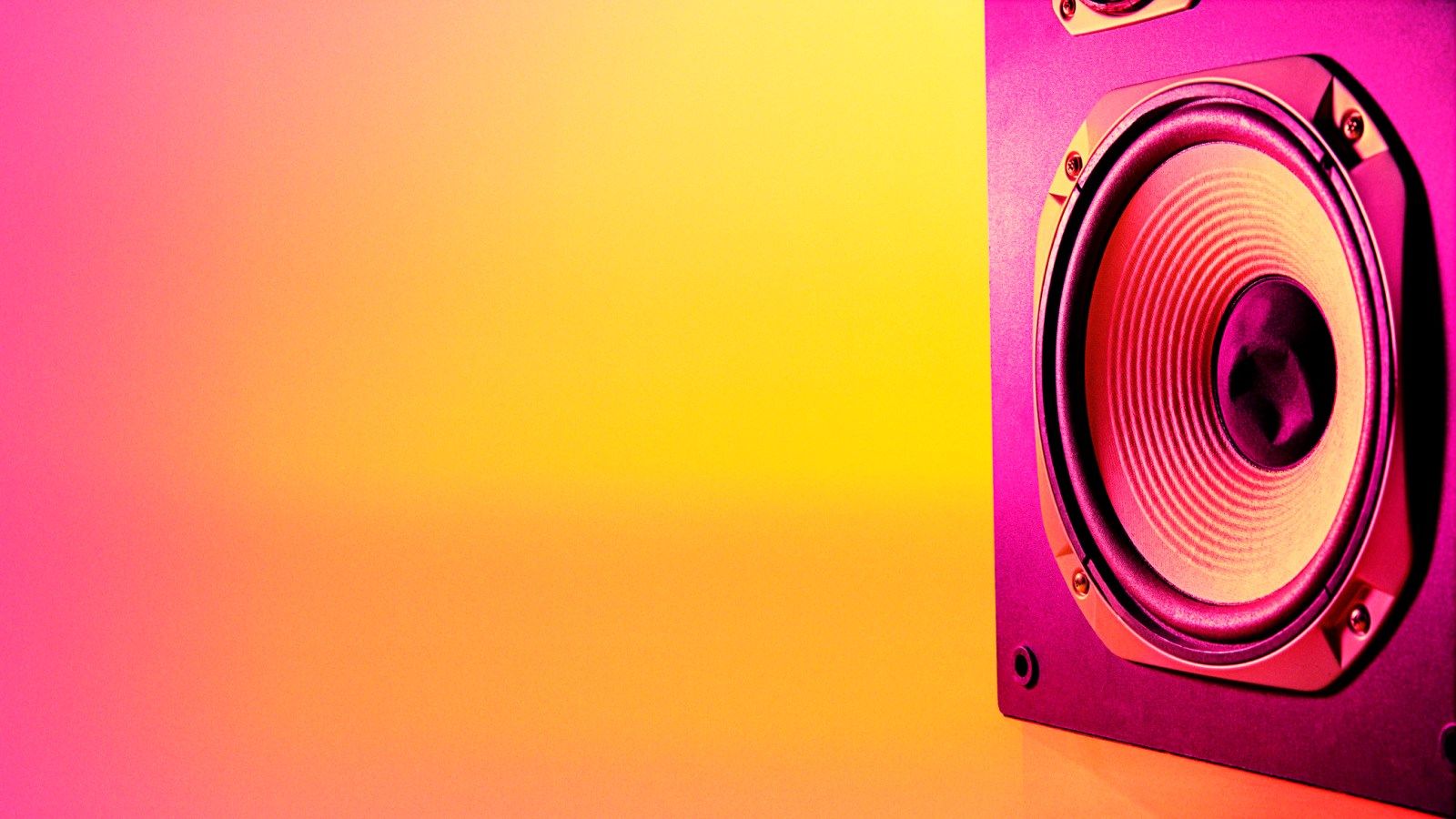 Miami Fashion Week
May 31-June 4
Each year, the Miami Beach Convention center welcomes Miami Fashion Week – an institution in international trendsetting that is uniquely Miami and the first Resort Collections platform. The influence of MIAFW reaches beyond the expected swim and resort wear. As the longest running fashion week in the region, Miami Fashion Week showcases the collections of international, well-known, and emerging designers.
Miami Swim Week
July 20-25
Spot the latest trends in swim and resort wear before they happen at Miami Swim Week. Each year in July, the hottest labels and up-and-coming designers gather to show off their suits to the fashion elite. The parties, champagne, photographers, and models promise to make each Swim Week the talk of the town.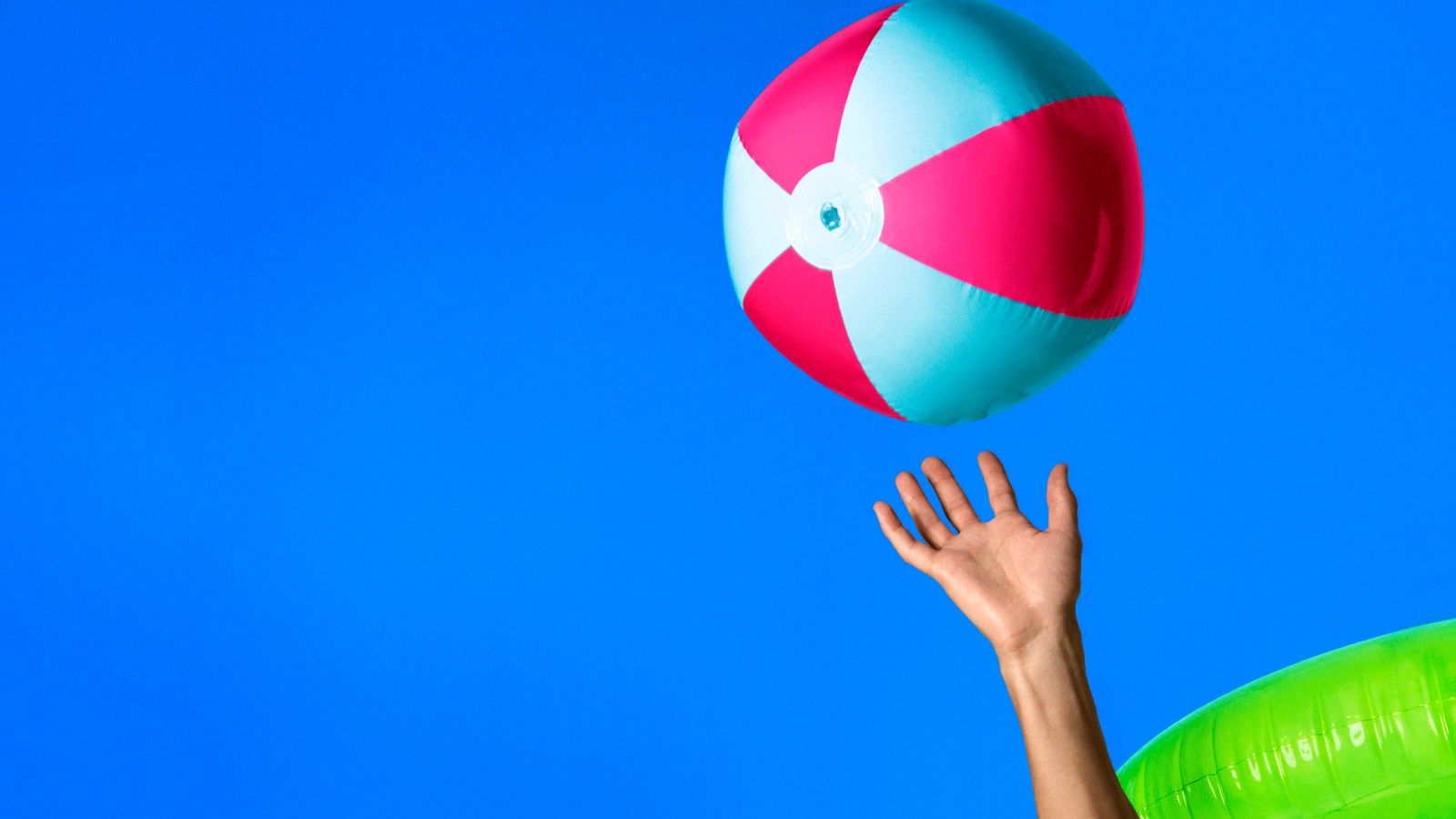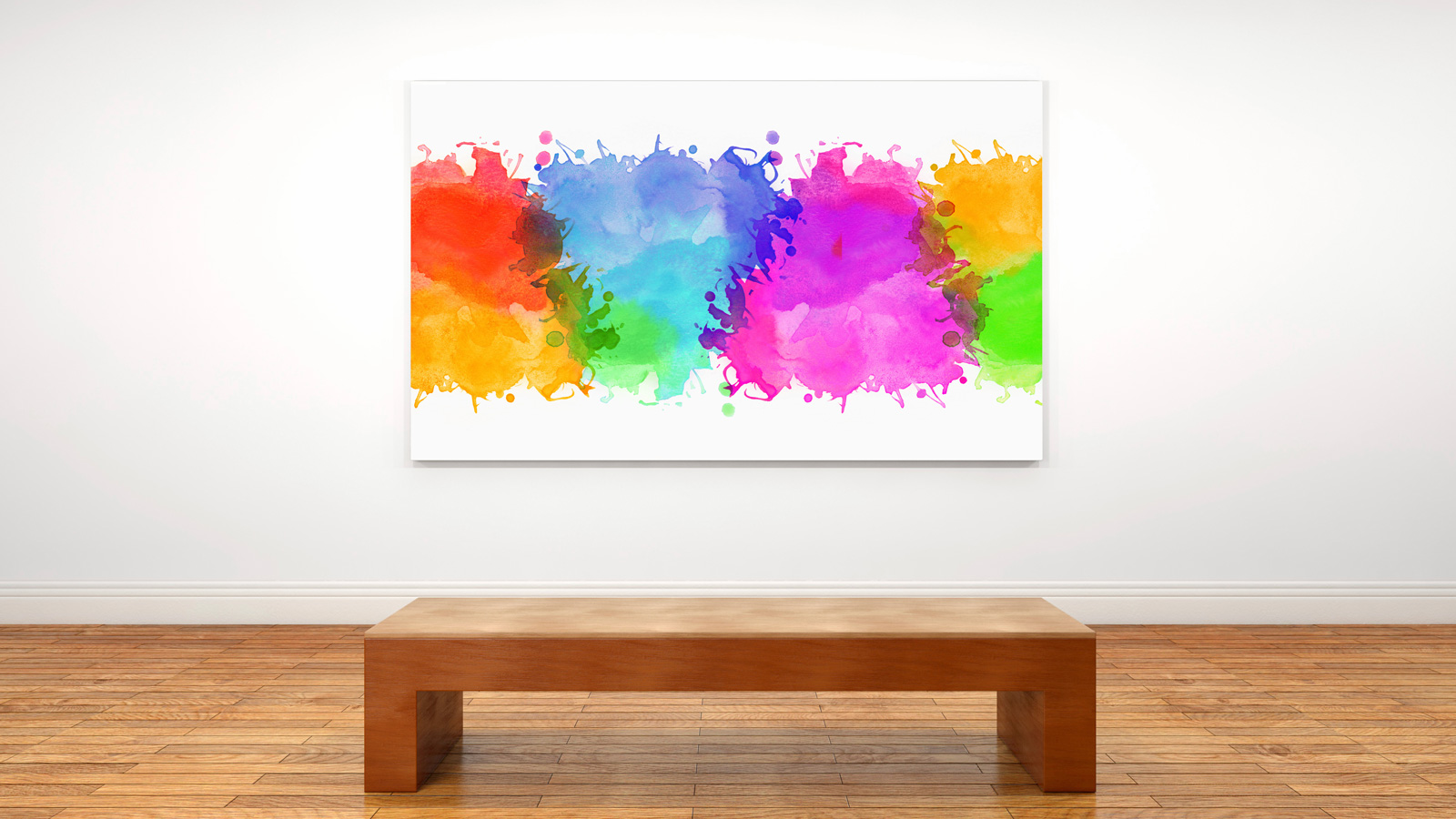 Art Basel Miami
December 7-10
North America's foremost international modern and contemporary art fair has called Miami Beach home since 2001, showcasing more than 250 galleries from 31 countries inside the Miami Beach Convention Center. Considered by many to be one of the most important and exciting times of the year in Miami, Art Basel dazzles spectators, collectors, and gallerists alike with an electrifying collection of paintings, performances, sculptures, films, photographs, editioned works, and other installations.