Like the vibrant neighborhood that surrounds it, the W Miami defies expectations. You're invited to own the moment with us here in the heart of the city. Show off and soak it all in at the WET Deck, nosh on New American fare at 15th & Vine Kitchen and Bar or detox at our on-site spa.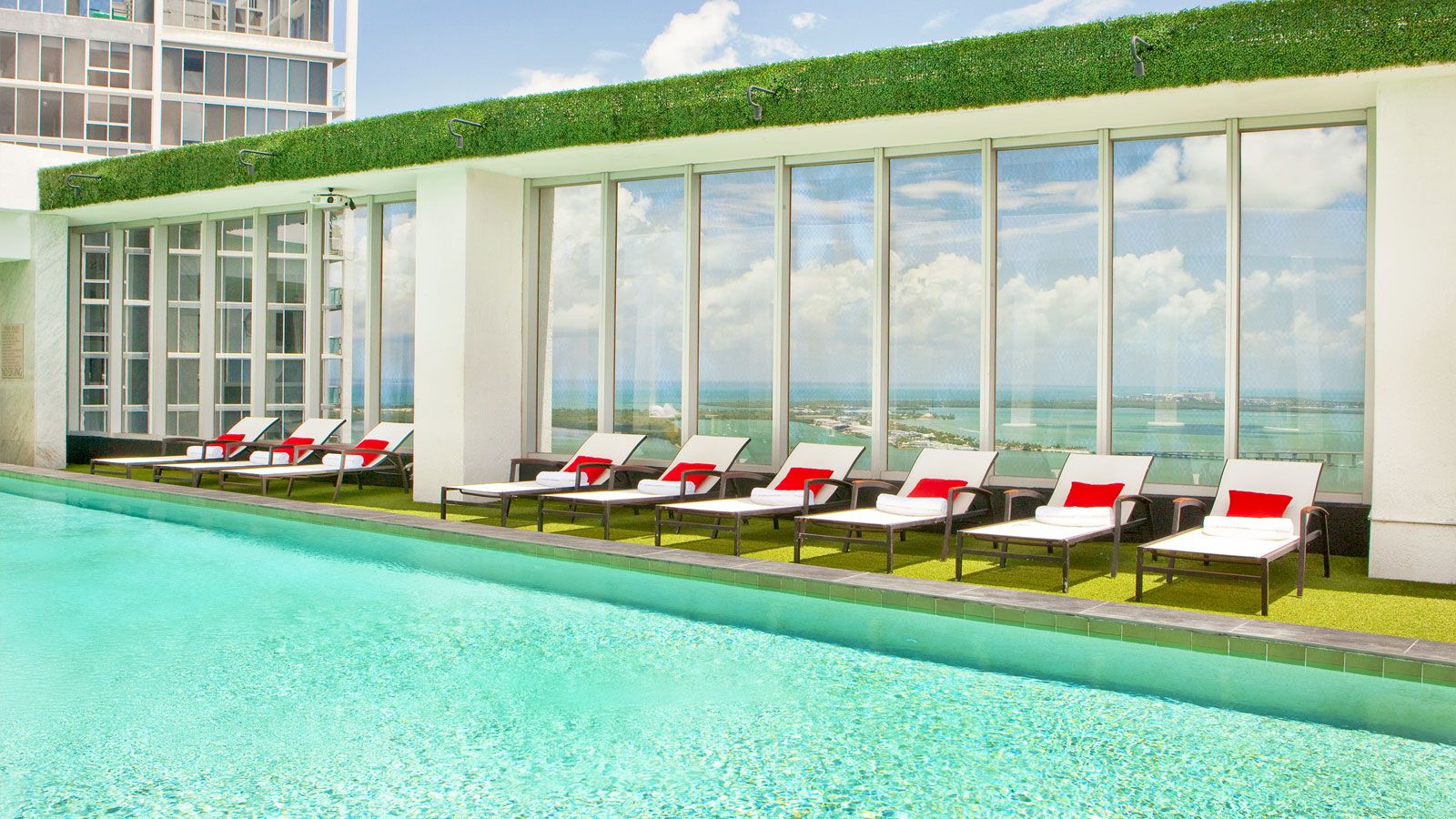 FIT at Iconbrickell Spa
Break a sweat in our 2,500 square-foot, state-of-the-art gym, which features a full range of exercise equipment - then reward yourself with visit to the redwood sauna or the eucalyptus steam room.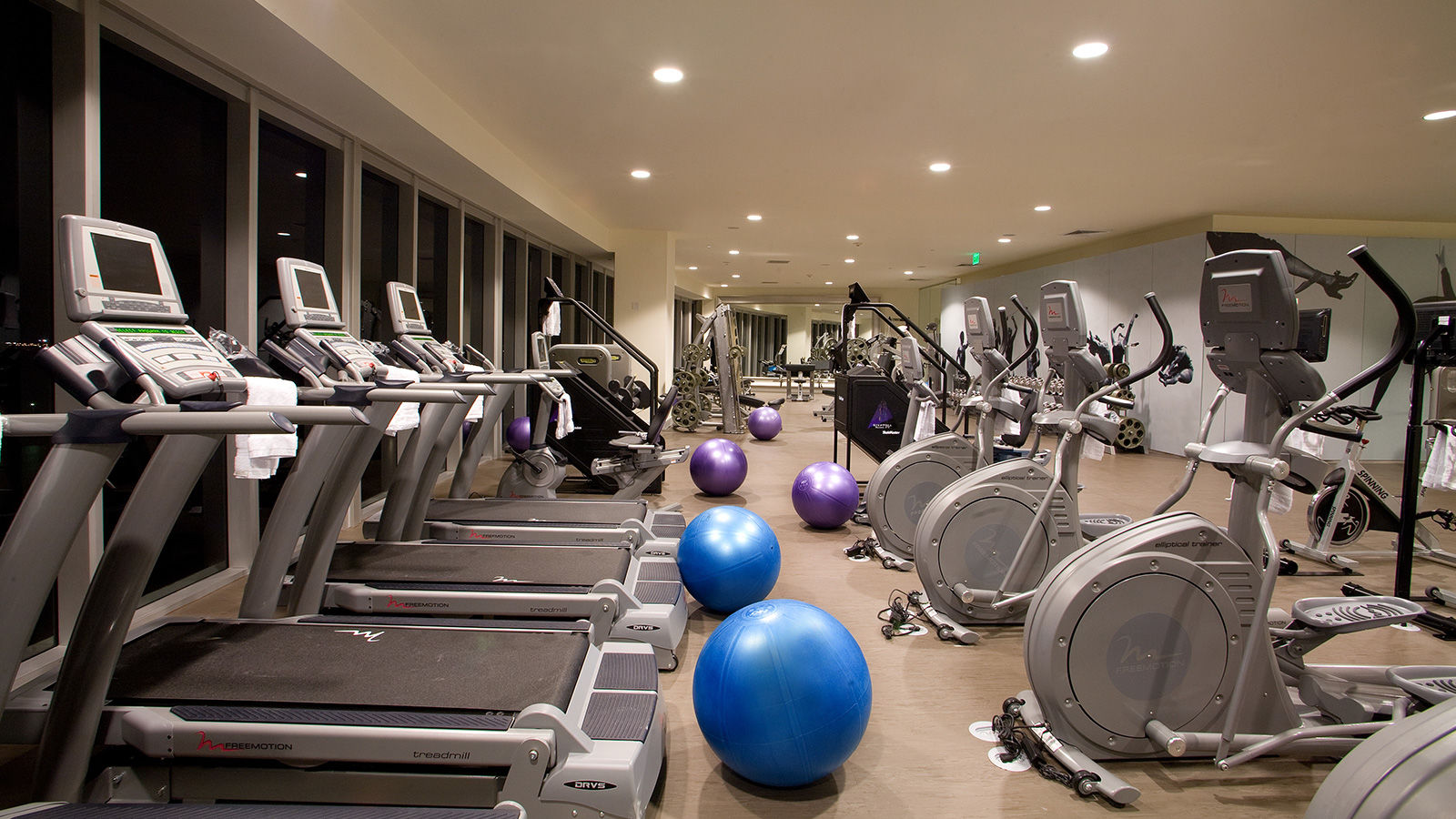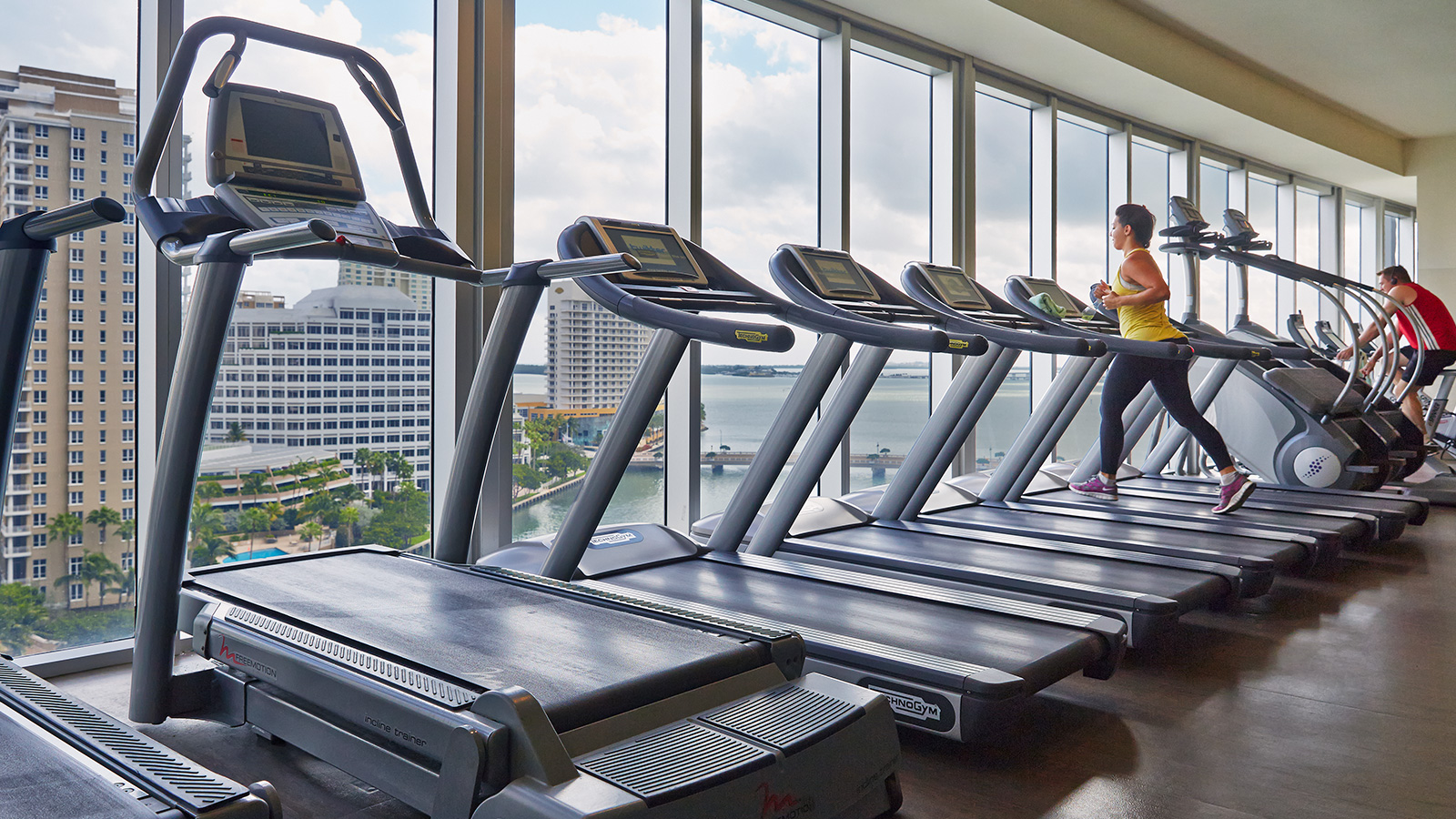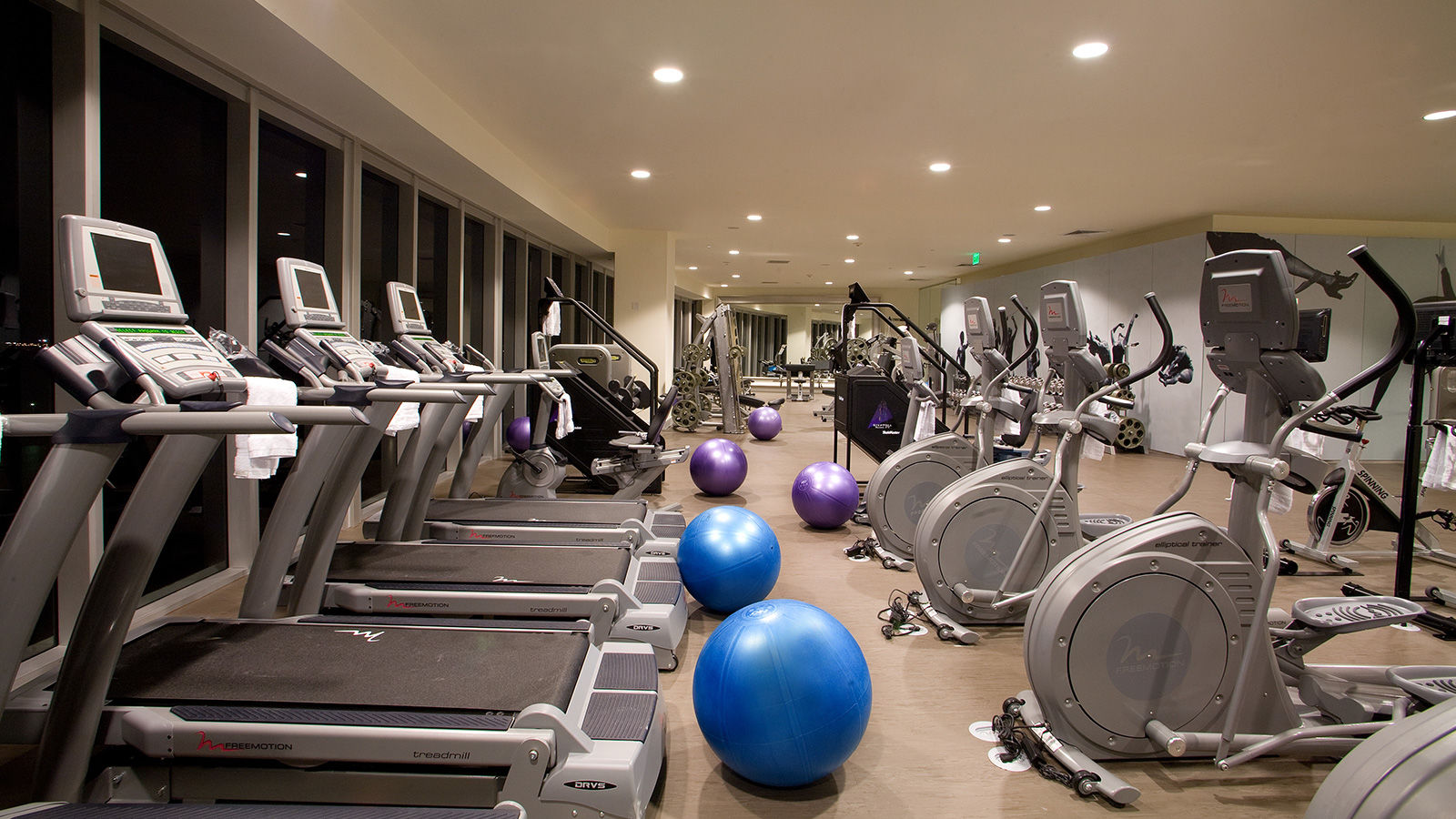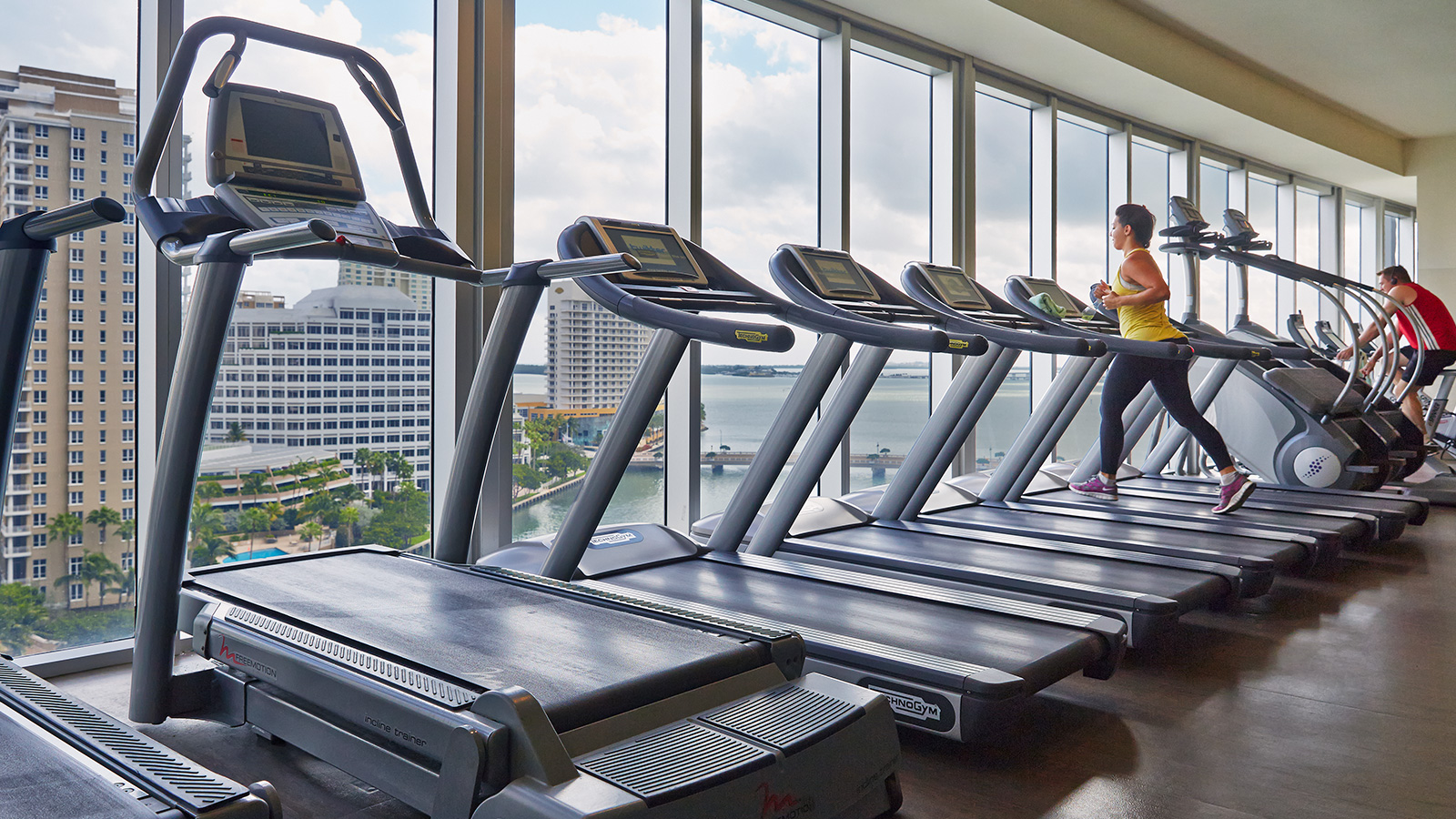 WET
See and be seen at our 50th floor pool in the Florida sunshine. We'll take care of anything you need.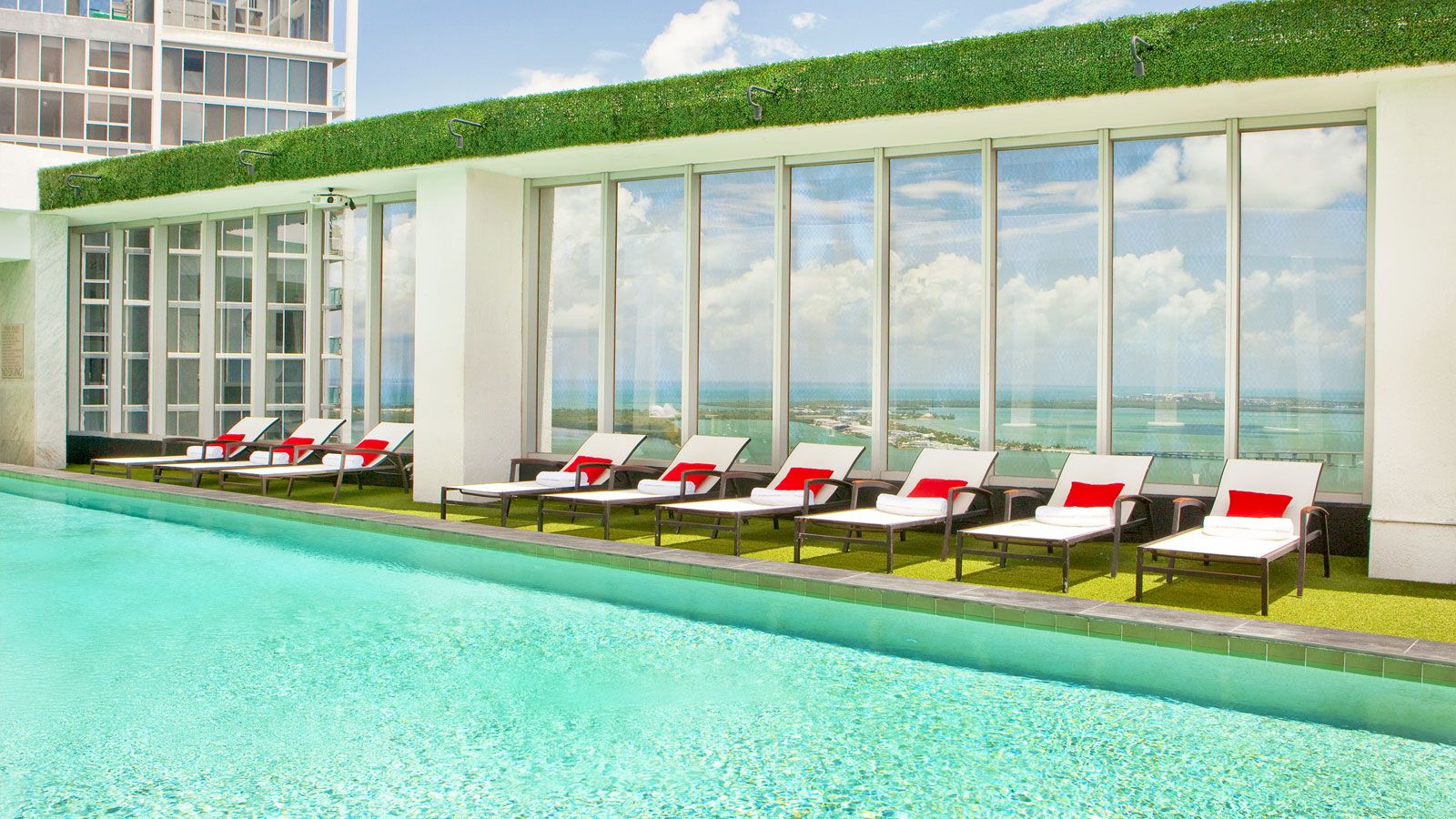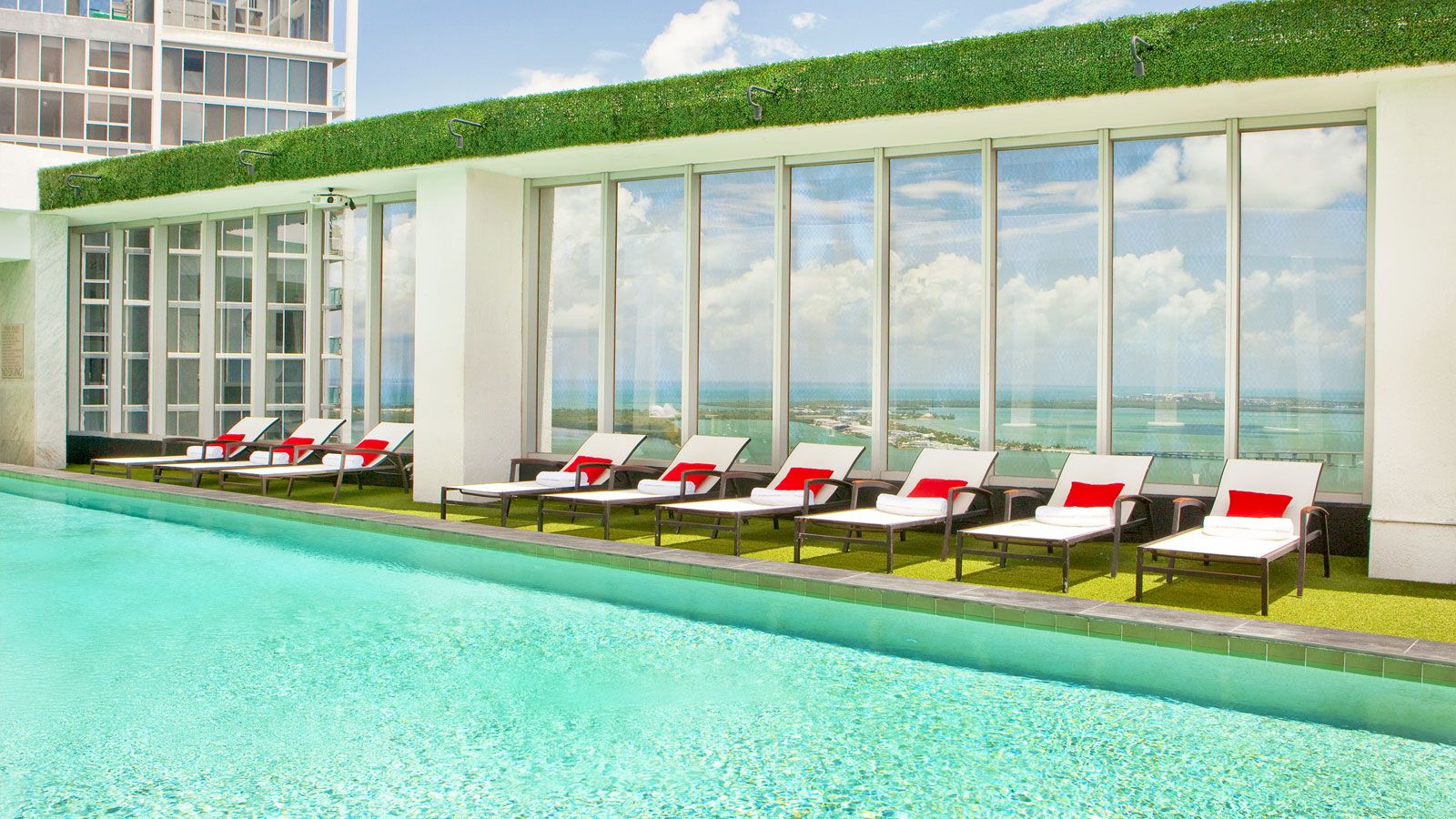 WHATEVER/WHENEVER®
We'll turn dreams into reality at the touch of a button. Really! The sky isn't even the limit. Just tell us what you want. We'll deliver it. At W Miami, we really mean that. Seafood craving at 3 a.m.? Private floatplane tours of the Everglades? Just push the WHATEVER/WHENEVER® button on your phone and we will deliver whatever you desire directly to your guest room. We don't even need a magic wand-just the creativity and innovation of the W team.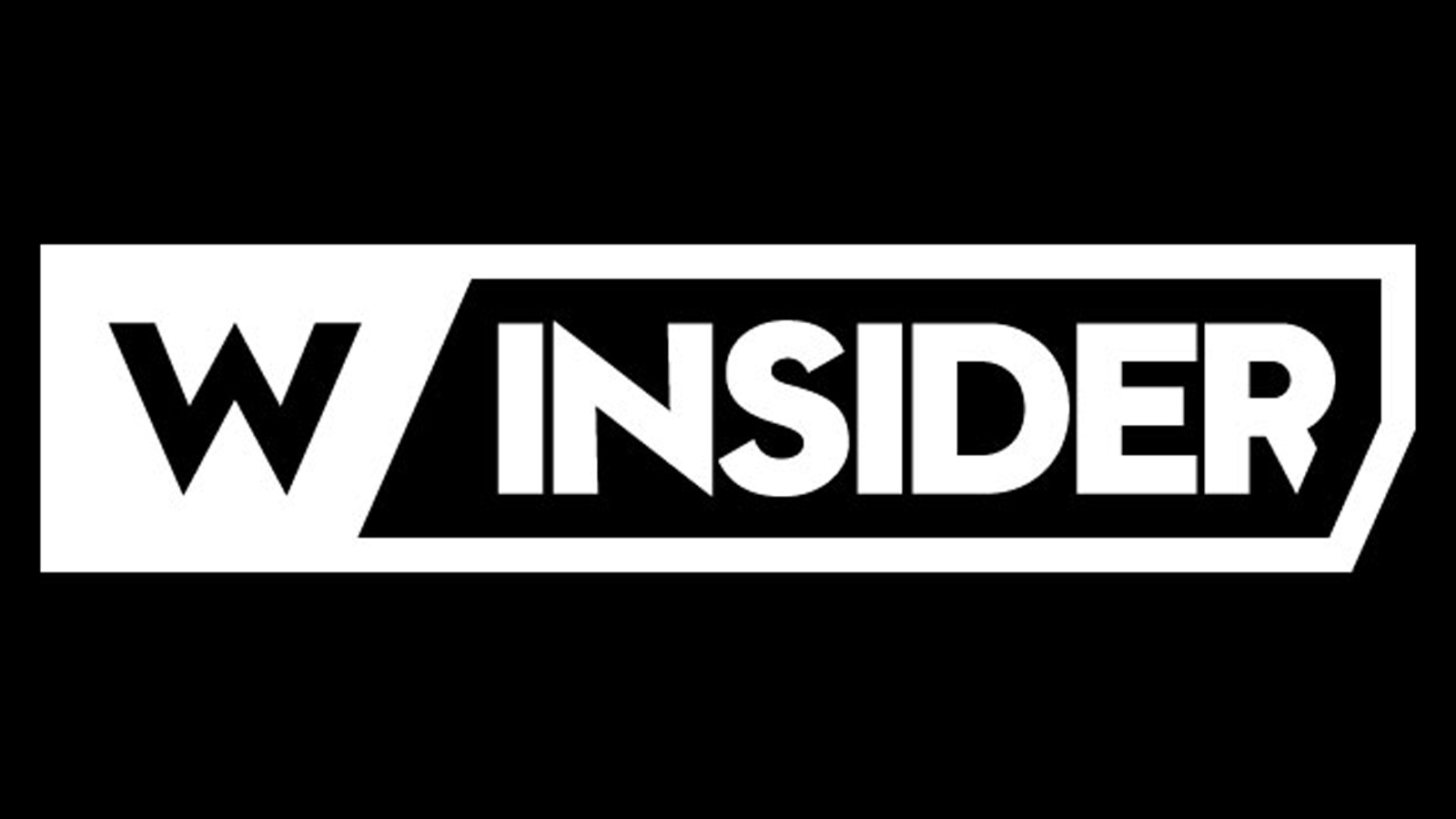 PAW Program®
Our Pets Are Welcome (PAW) program* is custom-designed to treat our four-legged guests to the same level of luxurious service as their masters.

*Please be advised that the room rate with a pet is $25 above the room charge, plus a nonrefundable $100 cleaning fee. We allow one pet per room, weighing no more than 40 pounds.