Downtown Miami Fitness Center
FIT at Iconbrickell Spa
Break a sweat in our 2,500 square-foot, state-of-the-art gym, which features a full range of exercise classes – and then reward yourself with a visit to the redwood sauna or the eucalyptus steam room.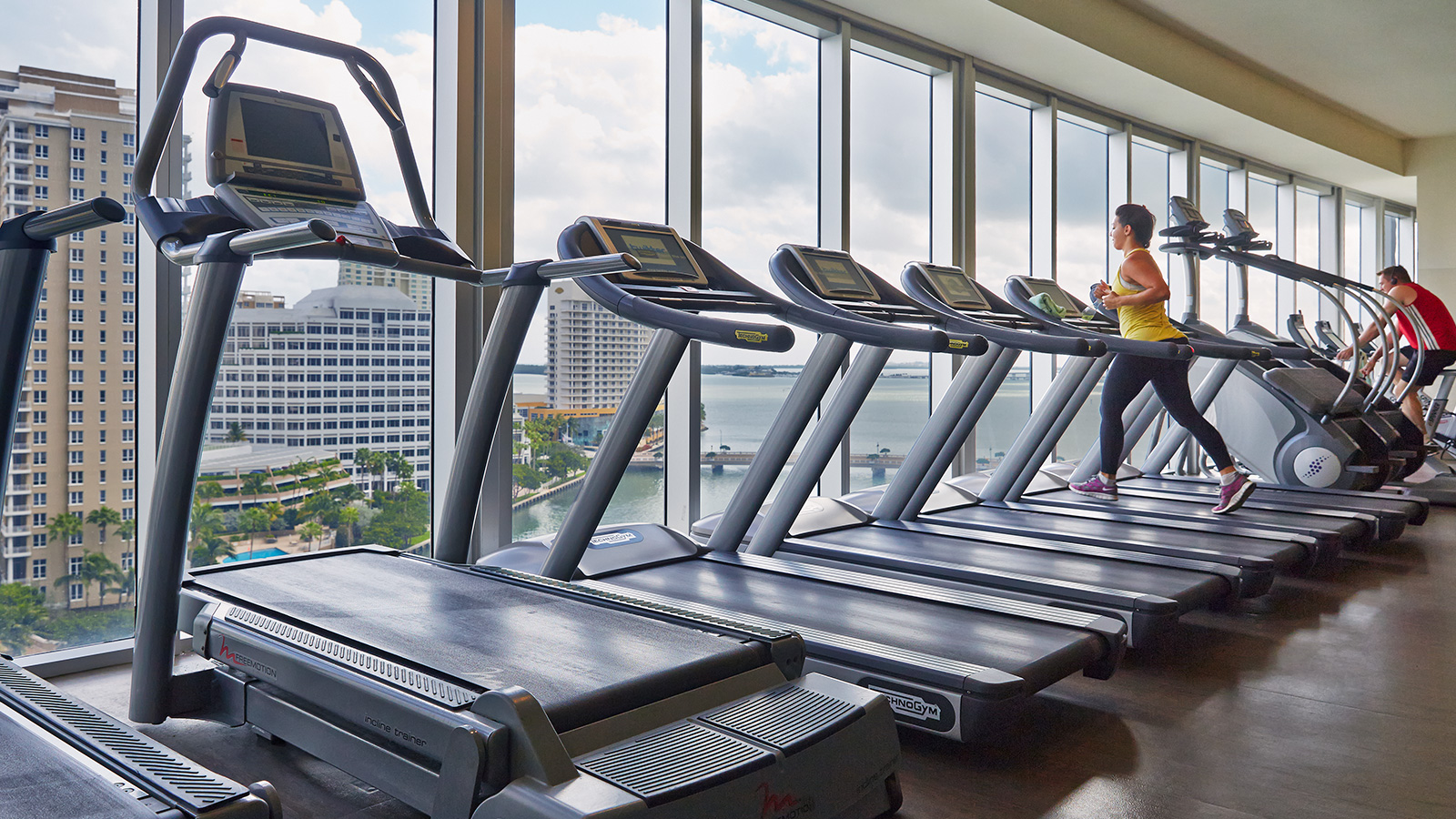 Refuel
Within the Iconbrickell Spa, a 2,500-square foot state-of-the-art exercise facility transforms workouts into pure theater.

The fitness experience includes specialized equipment that integrate balance and breath. Let our fitness center take your transformation to a whole new level.